Exceptional Essays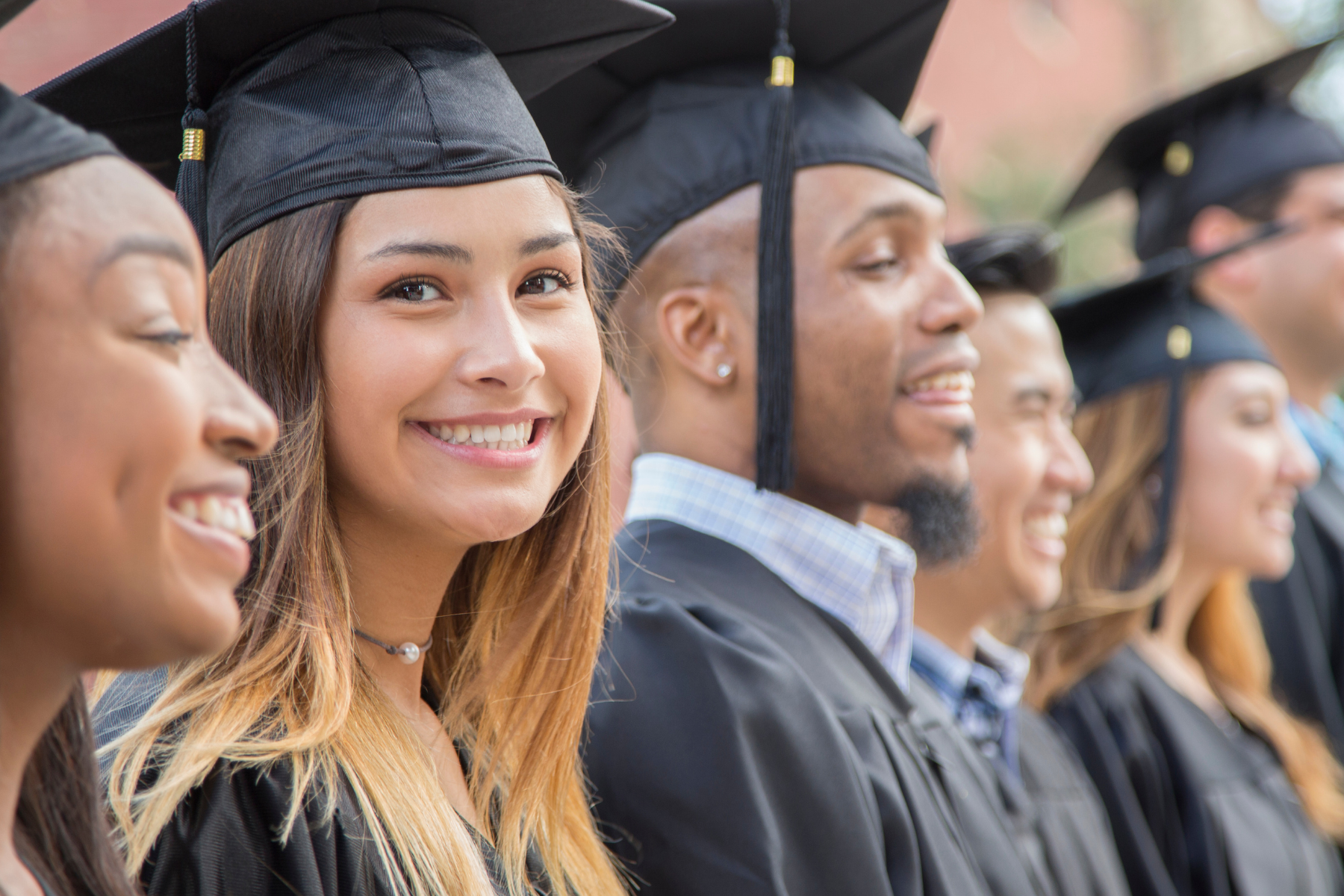 Your student's college essay may be difficult to write but it is the best representation of who he or she is, and it may be the deciding factor in getting into the college of their choice. A well-written essay will set them apart, and it's worth investing the time to ensure it will capture an admissions officer's attention.
It's no secret teenagers can be a challenge—but usually for their parents. Even teens who are easygoing can suddenly be transformed when the time comes to work on their college essays. They drag their heels and make all kinds of excuses about why they can't sit down to write. More often than not, it's simply because they don't know what to write about.
I take that stress out of the process. I work with students to brainstorm ideas and discuss with them what does and doesn't make a good essay. In the meantime, I take the parents out of the equation. The students are given deadlines and they hear from me if they don't meet them. I don't take the factory approach some college services companies use to quickly turn essay edits around—I give students as much time and attention as they require.
Whether your child needs a professional eye to do a quick edit or requires more in-depth assistance, I can help them craft an essay that will bring out their passion and personality.
---
Esther Shein Wishnow
Not only do I have a passion for working with high school students on their college essays, but I'm also a longtime freelance editor and writer. My work has appeared in several online and print newspapers and publications including Inc. magazine, The Boston Globe, The Boston Phoenix, TechRepublic, Computerworld, InformationWeek, CFO and CIO magazines, to name a few. Previously I was the editor-in-chief of Datamation, an online technology magazine. I was also a senior writer at eWeek (formerly PC Week) magazine and have worked as a journalism instructor. I have a degree in journalism with a minor in English from Boston University.
I'm also a parent who has recently gone through the college admissions process myself, so I intimately understand other people's pain. It's no secret that kids generally work better with a third party, and they open up to me because I put them at ease and am a good listener. I also help them articulate their thoughts and stay motivated.